FLU ROSLYN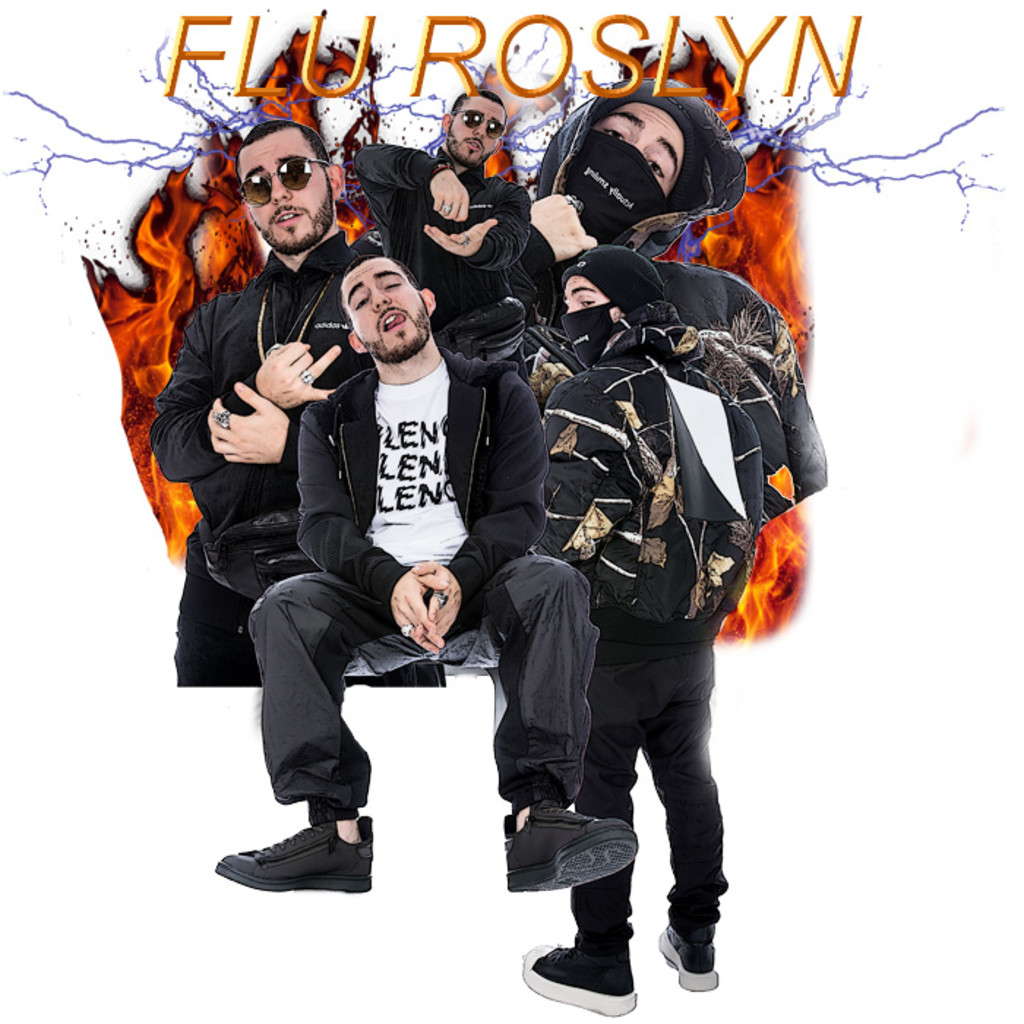 Roslyn stopped by Influence U to browse our new fall/winter collection and discuss what inspires his music and persona.
Heavily influenced by the spirit of the new school, Flu Roslyn is a Montreal native whose character and charisma reach beyond the sounds of his music. The 22 year old artist demonstrates a strange, self-righteous attitude that amplifies his artistic direction.

Refreshingly unpredictable, his style effortlessly shifts between uplifting and energetic to dark and lonesome. With unmatched stage presence and rage-like qualities he is a force to be reckoned with.